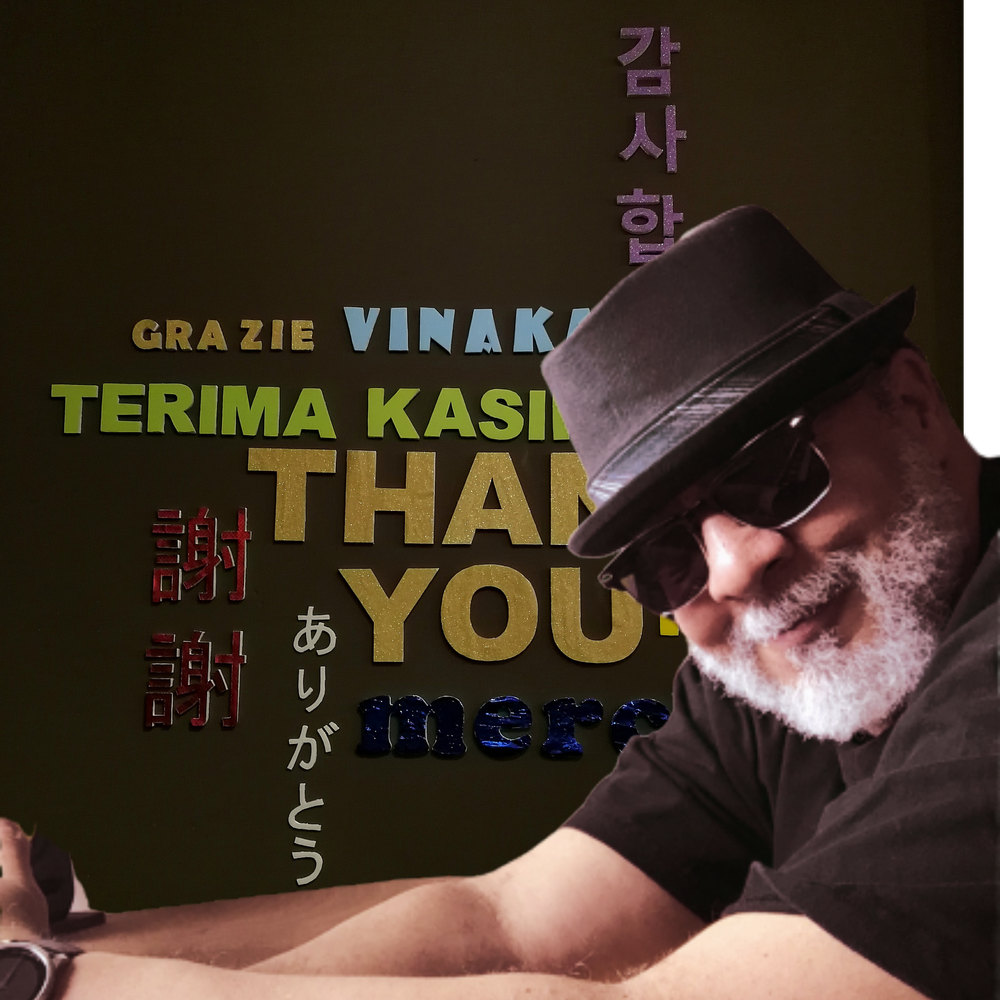 You Guys Rock!!
Thank You A 1000 Xs Over
Thank you all for the heartfelt comments that keep me motivated to do what I love to do.  None of us got to where we are alone and I am glad that you are here to push  me forward.  Keep the love coming.  It means the world!  Mike M.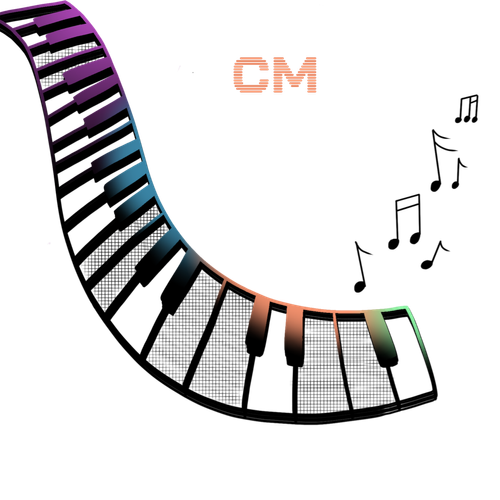 "I agree......Mike's music helped us create 3 beautiful children!.......suffice to say Mike Murray is costing me a lot of $$$$$$$$" - C M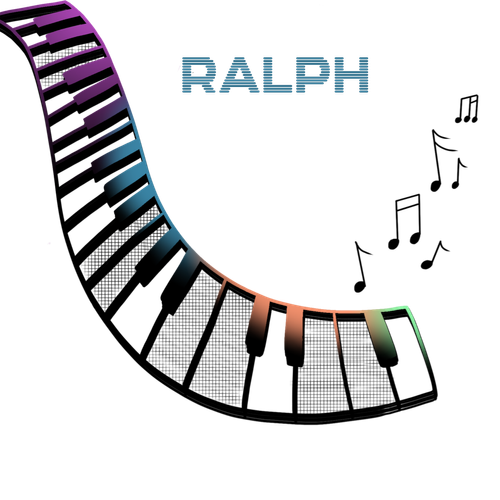 ""Cruisin" is a masterpiece, thank you for such a positive and pleasing experience." - Ralph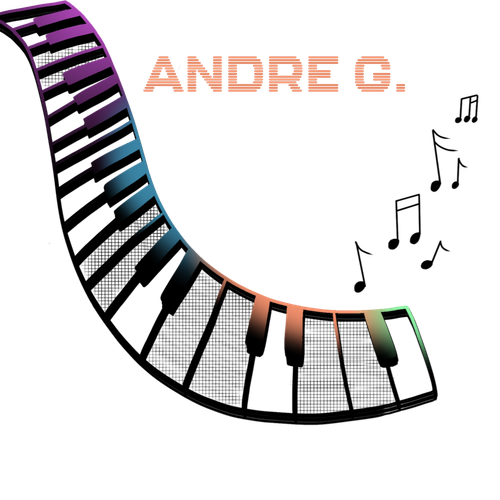 "Bruh. There are a lot of folks out here playing smooth jazz/chill/label of the day.... somehow, you have developed a sound that distinguishes you from all the rest, whether established or new.... You definitely have got something special .....The groove, vibe, and energy of your music is like nothing I've heard for a very long time... Keep up the fantastic work!" - Andre G.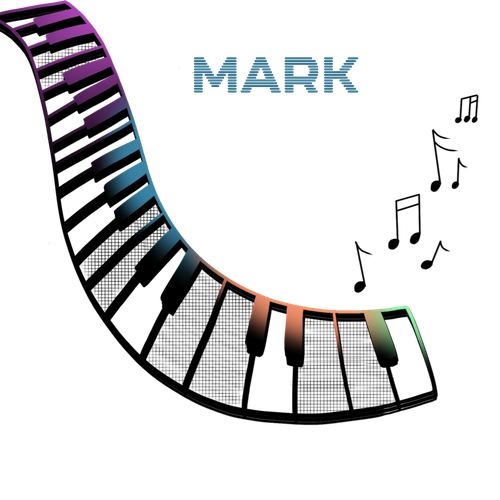 "I don't know your story, but you're doing a fantastic job making up for lost time.  Your music's totally on point!" - Mark A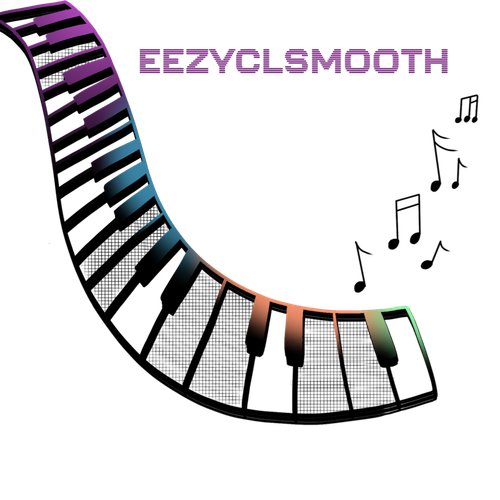 "I am quite Annoyed and Upset that until very recently I had NEVER heard of "Mike Murray"! Smooth Jazz could NOT get better than THIS! I love the "Jazzmasters and Paul Hardcastle", but now I can enjoy another "MASTER". - eezyCLsmooth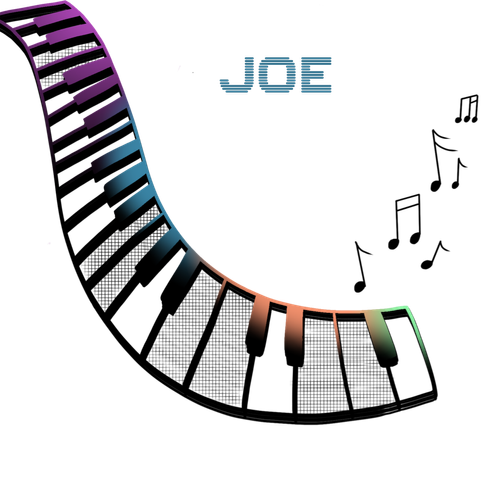 "as a pianist myself, Berklee (1976) i was awe inspired by your composition Cafe Mocha.  It was as though I composed it myself. However, did not suffer the stay wit-it-ness.  I enjoy your counter point and use of the interchange of the bass and treble variations.  Keep digging Mike.  I am  so grateful that you've stuck with your passion in piano/keyboard to deliver an important message to the world - pure emotion.  Gratefully yours - Joe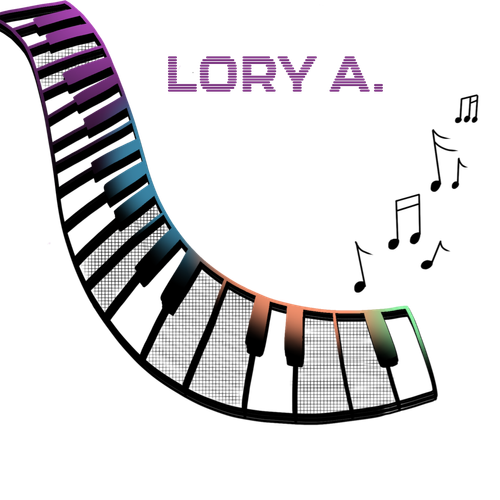 "Love is...Music!
This [Love Language] is definitely an album to "live"! It is a riot of emotions. The feeling he tells is Love, the origin of ALL feelings. With a strongly sensual tone, the songs follow one another with intense and refined passion. Passion and seduction that emerge clearly from the words written and whispered by the voice of Onna B, with a non-intrusive but persuasive, elegant and harmonious rap rhythm. When a word, a voice can make itself "musical instrument", then it is perfection! Onna B, an enchanting surprise, singer, poet, gave her precious contribution for this "hot" musical project not only as an Artist, but also as a producer. Onna B, let's make this name, because we will hear about it again! An album with an engaging sound, romantic at times melancholy. We perceive veins r & b, funk, well we add hints of electrofusion. An album dedicated to those who lost love, but not the hope of loving again! To those who promised themselves that they would never give up again! It is music that invites you to try again, to believe, to dare to recall images and memories, to create new ones. It is music to say goodbye to the past that has hurt, it is music to live love in all its forms! These notes, these rhythms, Mr. Murray's plan, are the hug you need, they warm up! It's music for those who already love and don't know how to say it. If you can't find the words, put on this CD, free your heart and let your hands, your lips and your eyes do the rest! What is Love?
Love is a beginning with no end
Love doesn't lose, it always wins
Love is a blessing never a sin.
This and more is for Onna B, I add... Love is ... music! 
Thank you Mr. Murray, Thank you Enchanting Onna B and thank you to all your collaborators! - Lory A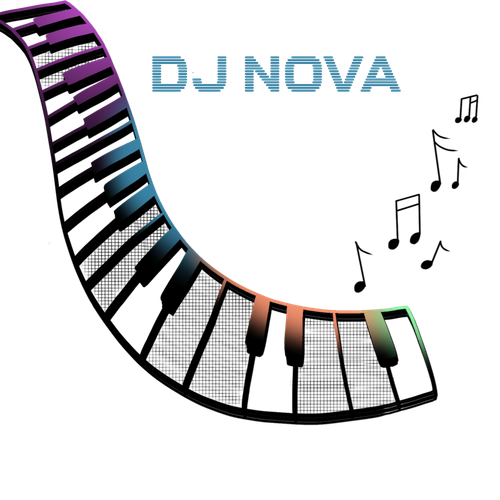 "Love Language" is Mike Murray's most sensual, romantic and erotic work so far, another sampel free offering of deliciously smooth jazz vibes.  Features sweeping ethereal textures and vocals by Onna B.  He delivers a little more progress on his unique chazz sound.  His own classic-sounding "Rendezvous' groovy fare looks like my highlight while tunes like the Latin moments of the album "Despues De Horas" and "Warm Like You" along the modern soul beats like the ones of "Love Letter" are tracks that can be welcomed by many on its 'round midnight soundtracks. - DJ Nova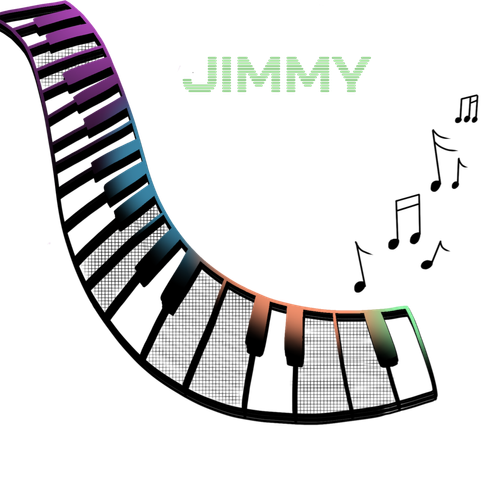 "I would like to offer my most sincere congratulations for your recent single release "Elegance" this number is one of the greatest instrumental song I ever heard, it's really a hit!  It takes really hard work and creativity to come up with such fantastic great sound, melodically composed and fantastically arranged instrumentally.  I enjoyed listening to it day and night it's really touching, with it's smooth and sweet melodious background and I must admit is one of the instrumental chilled songs of all time.  I wish you all the success and best for the future. - Jimmy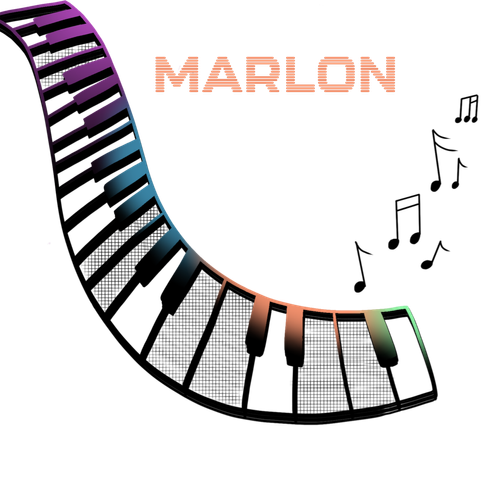 "Man I've been jamming u all morning. Your CD is smoking bruh. As always nice, smooth and silky. Man u have been blessed to have the skills that you have. I'm very pleased with the remix. U have a fan for life.👍🏽 I heard u on Amazon mp3 then this morning u were on Tidal which is FLAC and it's a great difference. Man u put that album together. I mean sunset cruising music to me and my baby. My car 😄. Thx again." - Marlon