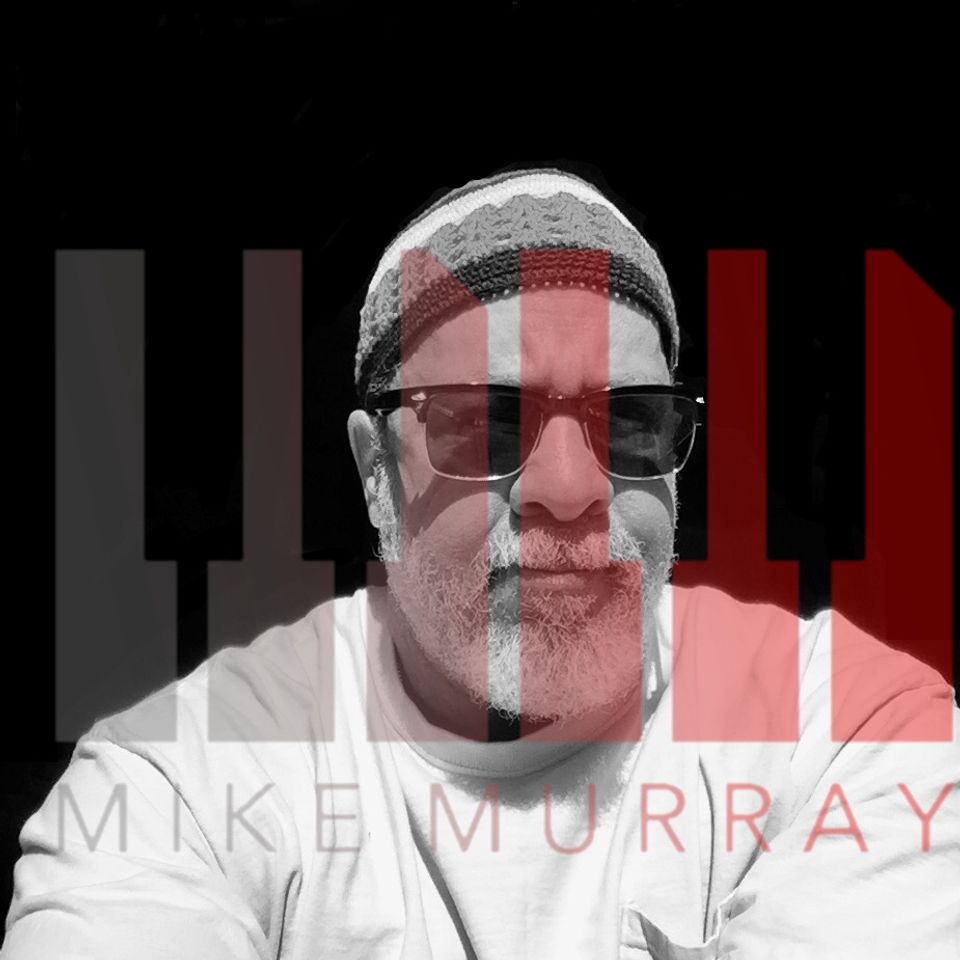 Who Is Mike Murray?
Smooth Jazz and Chill Out Recording Artist, Composer, Musician and Producer, Mike Murray is no stranger to music.  Mike first developed his love for the piano as a young man during his summers at camp on an upright piano.  This was merely an introduction, but true focus came years later.
While attending high school, Mike landed a spot with a local high school funk band, but not as a pianist; as a drummer.  Yet, again before musical seeds could take root, the time had come for him to turn the page to explore the next chapters in life.  Over the years, Mike was heavily influenced by music greats such as: George Duke, Stanley Clarke, FourPlay, Santana, Hiroshima, Paul Hardcastle, Alex Bugnon, Earth Wind & Fire, Sly Stone, Mandrill and other groundbreaking talents.
Mike decided to return to his musical roots in 2005 following the footsteps of his father as a pianist.  Shortly thereafter, a friend strongly encouraged Mike to "Dig Deeper," and so he did.  2007 marked the release of his CD entitled, "Skyline."  He has been digging ever since.
Mike's most recent release, "Destinations", marks his 28th commercial release. The project continues to showcase Mike's diversity and a sound that is completely his own. Check it out here.