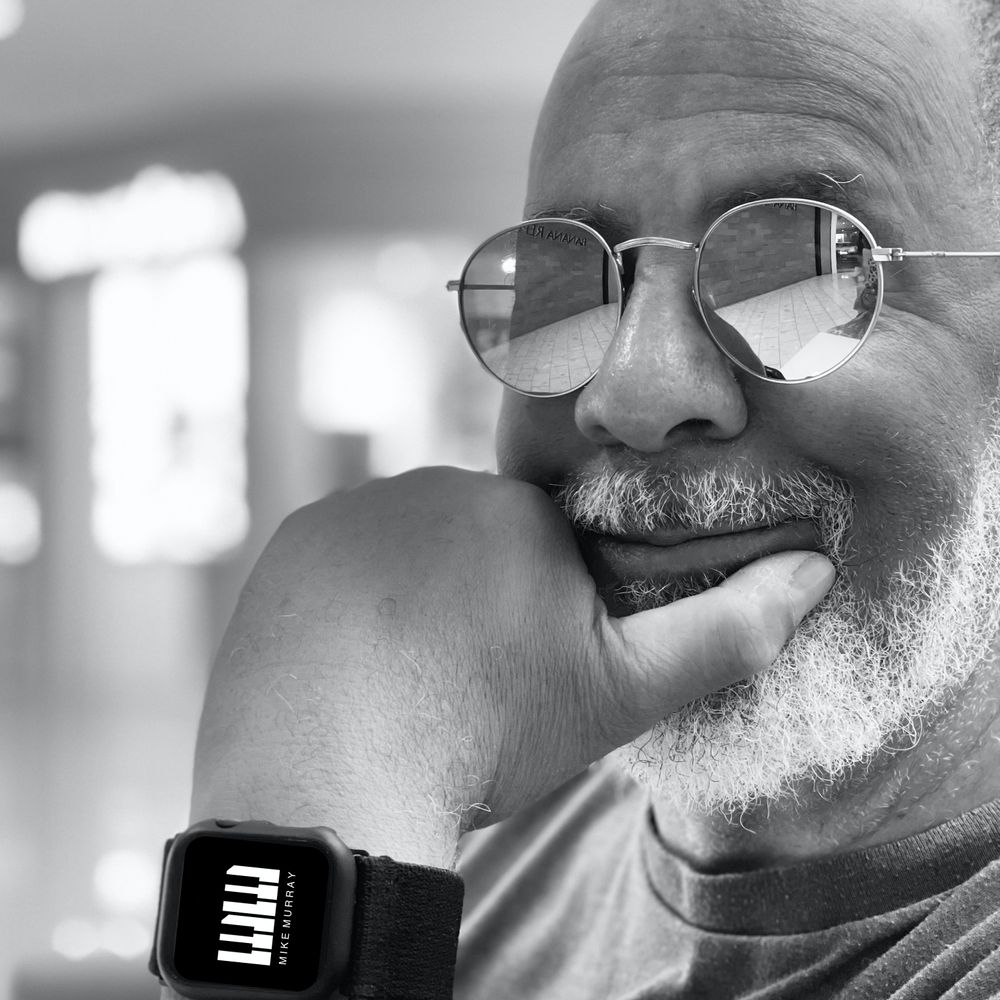 Who Is Mike Murray?
Music Enigma
Mike Murray stands as a multifaceted Recording Artist, Composer, Musician, and Producer in the Smooth Jazz and Chill Out genres. His journey into the realm of music commenced during his formative years, where summers spent at camp ignited his passion for the piano, played on a humble upright instrument. This initial introduction laid the foundation for what would become a lifelong passion.
During high school, Murray's musical trajectory took an unexpected yet compelling turn when he secured a spot in a local funk band. However, his role evolved from pianist to drummer, revealing his adaptability and versatility. Though these musical seeds were sown, life beckoned him forward to explore new horizons.
Across the years, Murray's musical horizons were greatly expanded by the influence of icons like George Duke, Stanley Clarke, FourPlay, Santana, Hiroshima, Paul Hardcastle, Alex Bugnon, Earth Wind & Fire, Sly Stone, Mandrill, and an array of other revolutionary talents.
In 2005, a profound connection with his father's legacy as a pianist inspired Murray to revisit his musical origins. Prompted by a friend's encouragement to "Dig Deeper," he embarked on an exploratory journey that has yet to cease. In 2007, this voyage culminated in the release of his album "Skyline," a project that signified his triumphant return to the piano.
Murray's artistic evolution has continued to flourish, exemplified by his most recent achievement. In August 2023, he unveiled his newest single release, "Moonlit Libations," showcasing his evolution as an artist. Anticipation builds for his forthcoming EP entitled "Cocktails," slated to grace listeners' ears in the upcoming fall season.
Immerse yourself in Mike Murray's musical odyssey and experience the evolution of an artist whose passion knows no bounds.